Southern California Planning Congress Event – CleanTech (Feb 2011)
CleanTech Corridor and CleanTech LA


Meeting Summary

After a mixer with our attending Boardmembers and officers, our general membership attendees, and our friends Mr. Gaurav Srivastava, AICP and Mr. Michael Swords, we listened to the Cleantech Corridor presentation.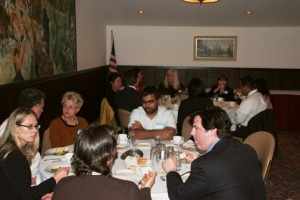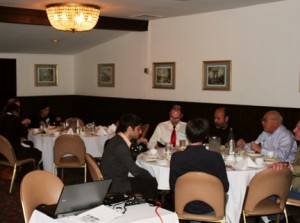 Our own Bob Fazio introduced the project, and the presentation team that he had brought together for that evening.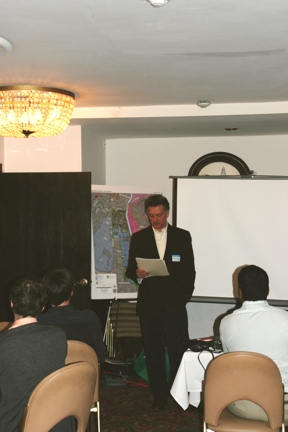 Mr. Srivastava is a Senior Associate with AECOM. He presented an overview of the urban design issues associated with the project, and the relationship to other CRA/LA redevelopment project areas, such as the Adelante/Eastside and Central Industrial and the relationship to the Cleantech LA business incubator project.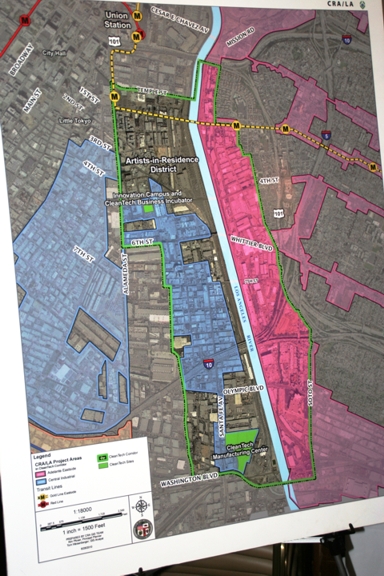 Mr. Swords is Executive Director of Strategic Research & Global Partnerships for UCLA. He presented the details of the partnership between UCLA, CRA/LA, USC, and other local institutions. He spoke of the Cleantech LA project, a planned rehab of an existing industrial building that would house a number of small business in an incubator style setup, as the seed for the corridor.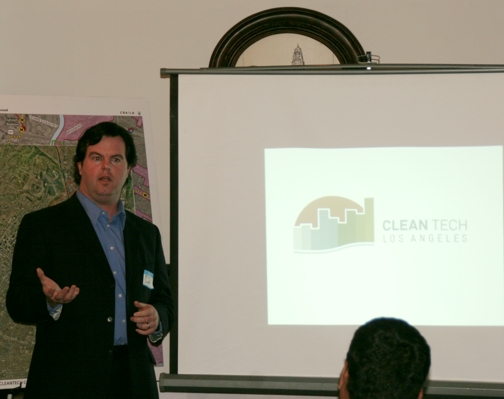 The environmental issues associated with the project, the details of the planned partnerships, the extents of the project in relationship to other planned revitalization projects, and the feasibility of the project economics, were discussed during a question and answer period.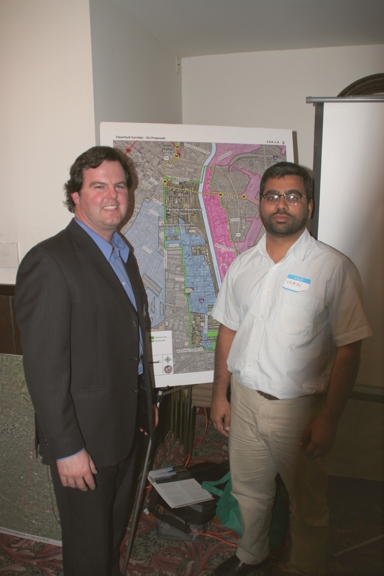 February 2011 CleanTech Event – Meeting Summary