SCPC brings together government officials, private and public sector planners, designers, architects, landscape architects, engineers, educators, and other friends and associates for informative and highly enjoyable social/professional events that take place throughout the year.
UPCOMING
Stay tuned for upcoming events!

PAST
June 2021
Preserving Los Angeles:
A Conversation with Ken Bernstein

Saturday, June 26th
10:00 AM to 11:30 AM

February 2021
We the People: How to Make
More Voices Heard
A Community Discussion on Increasing Public Participation in Planning in 2021 and Beyond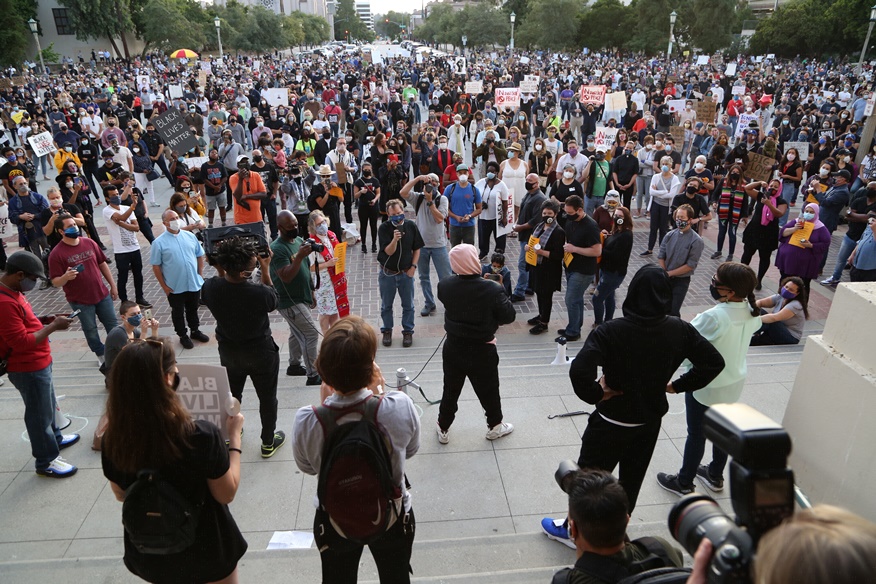 Saturday, February 6th
10:00 AM to 12:00 PM

August 2019
Defending Latina/o Immigrant Communities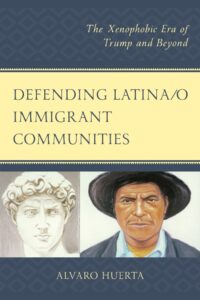 Wednesday, August 14th
6:30 PM

July 2018
What's this EIFD Thing?
How Does it Fit into La Verne's
Planning Goals?
How Can Other Cities Do the Same?

April 2018
Just Say 'Oui' – Supporting the Paris Climate Change Accords

Saturday, April 14th
9:00 AM to 4:00 PM

January 2018
What Is an Irving Planter,
and Does it Require  Frequent Watering?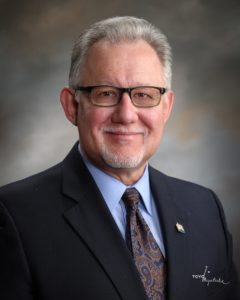 This, and Other Questions You Never
Thought to Ask
An Evening with Steve Preston
Tuesday, January 16, 2018

Information on past events can be found under the Events List pull down-menu.