SCPC brings together government officials, private and public sector planners, designers, architects, landscape architects, engineers, educators, and other friends and associates for informative and highly enjoyable social/professional events that take place throughout the year.

UPCOMING
Please check back here for additional 2018 events!

PAST
April 2018

Just Say 'Oui' – Supporting the Paris Climate Change Accords….
Saturday, April 14th
9:00 AM to 4:00 PM

January 2018
What Is an Irving Planter,
and Does it Require
Frequent Watering?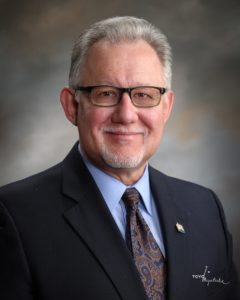 This, and Other Questions You Never
Thought to Ask
An Evening with Steve Preston
Tuesday, January 16, 2018

December 2017
NoHo Evolution:
Past, Present and Future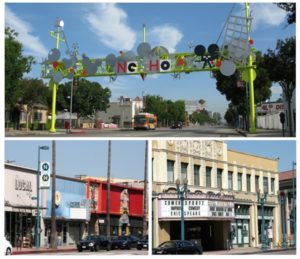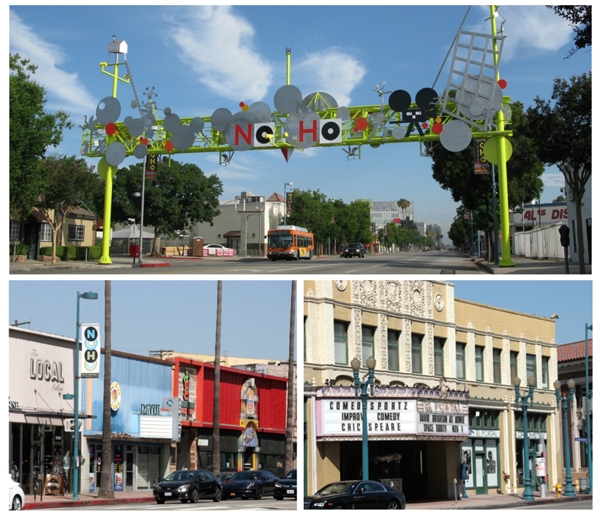 A Walking Tour
Saturday, December 2, 2017

June 2017
City Building: Shaping Pasadena's
Largest Mixed-Use Development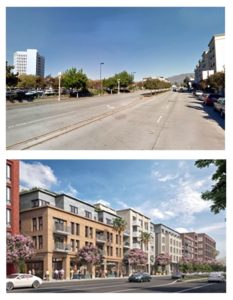 The 100 West Walnut Project

Wednesday, June 7, 2017

March 2017
Homeward Bound:
Towards Ending Homelessness in LA
Tuesday, March 28, 2017

January 2017
An Evening with
Governor Michael Dukakis
Tuesday, January 24, 2017

MEMORIES OF 2016…
September 2016
Protecting Historic Suburbs
Wednesday, September 14, 2016

June 2016
Convention Re-Invention!


How will LA Create a
Convention Center Superstar?

Wednesday, June 29, 2016

May 2016
Hooray for Hollywood!
Resurgence and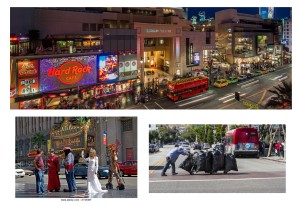 Challenges from
the Street

Tuesday, May 24, 2016

March 2016
Greening LA's
Growing



Transportation
Network

With the Core Planning
team of EnviroMetro

Tuesday, March 8, 2016

MEMORIES OF 2015…
September 2015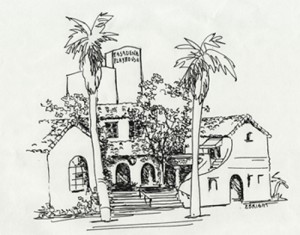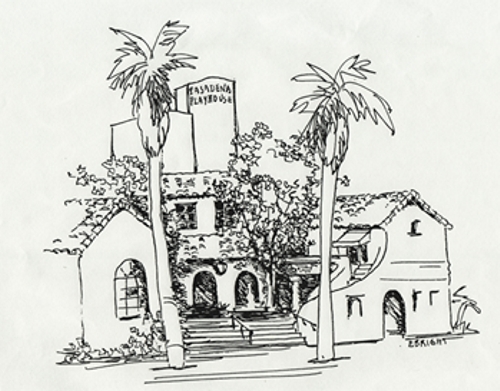 The Pasadena Playhouse District
Special Saturday Morning Tour

Saturday, September 26, 2015

June 2015
A 24-Hour Center in the Making
June 10, 2015

JANUARY 2015
UNION STATION MASTER PLAN UPDATE
The Historic Terminal is Propelled into the Future
January 14, 2015

Information on past events can be found under the Events List pull-down menu provided along the right margin of this site.